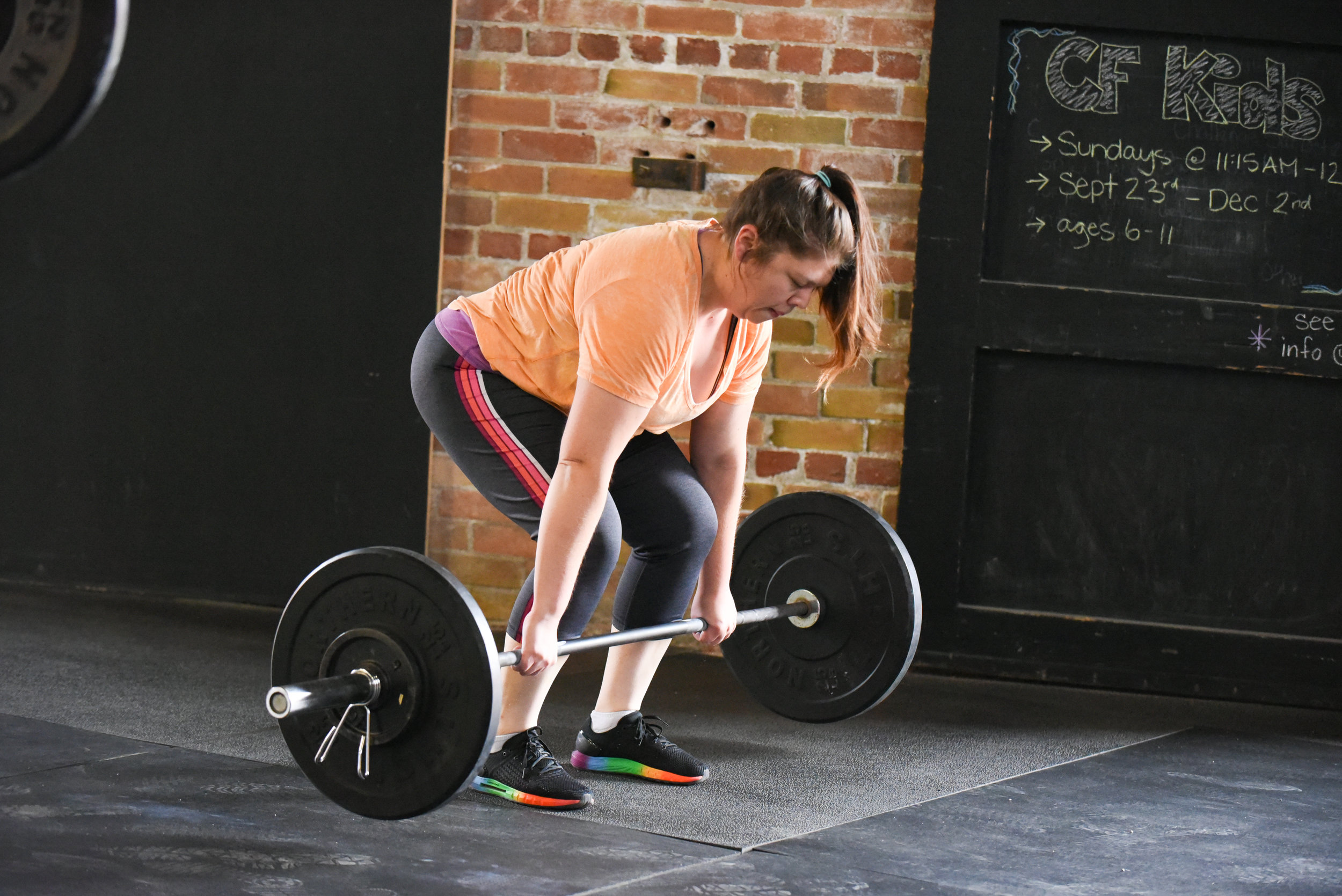 BUILD takes elements from a few of our favourite strength training programs and combines them in a way unique to Durst. In simplest terms, BUILD will blend traditional strength and body building programming. It's a program that revolves around more consistent exposure to heavy loading and hypertrophy training.

BUILD will almost always be presented in 10 week cycles. Although we are working off of set cycles with progressions, athletes can join at any point in the cycle.
Classes run Monday, Wednesday & Friday at 6:30 PM. Saturdays at 9:00 AM.