Far more than the average group fitness class, CrossFit is the most effective fitness program in the world, and our program is individual coaching in a group setting. Workouts are different every day; intense; but altered for each participants level; designed to bring up all areas of fitness together.
INTRO PACKAGES
Your journey starts with our No Sweat Intro. We're going to help identify the most effective path where you can achieve the best results. Everyone starts 1on1, or in a small group setting to integrate at their own pace, learn safe effective movement, and allows us to figure out what will be appropriate for you in a group setting.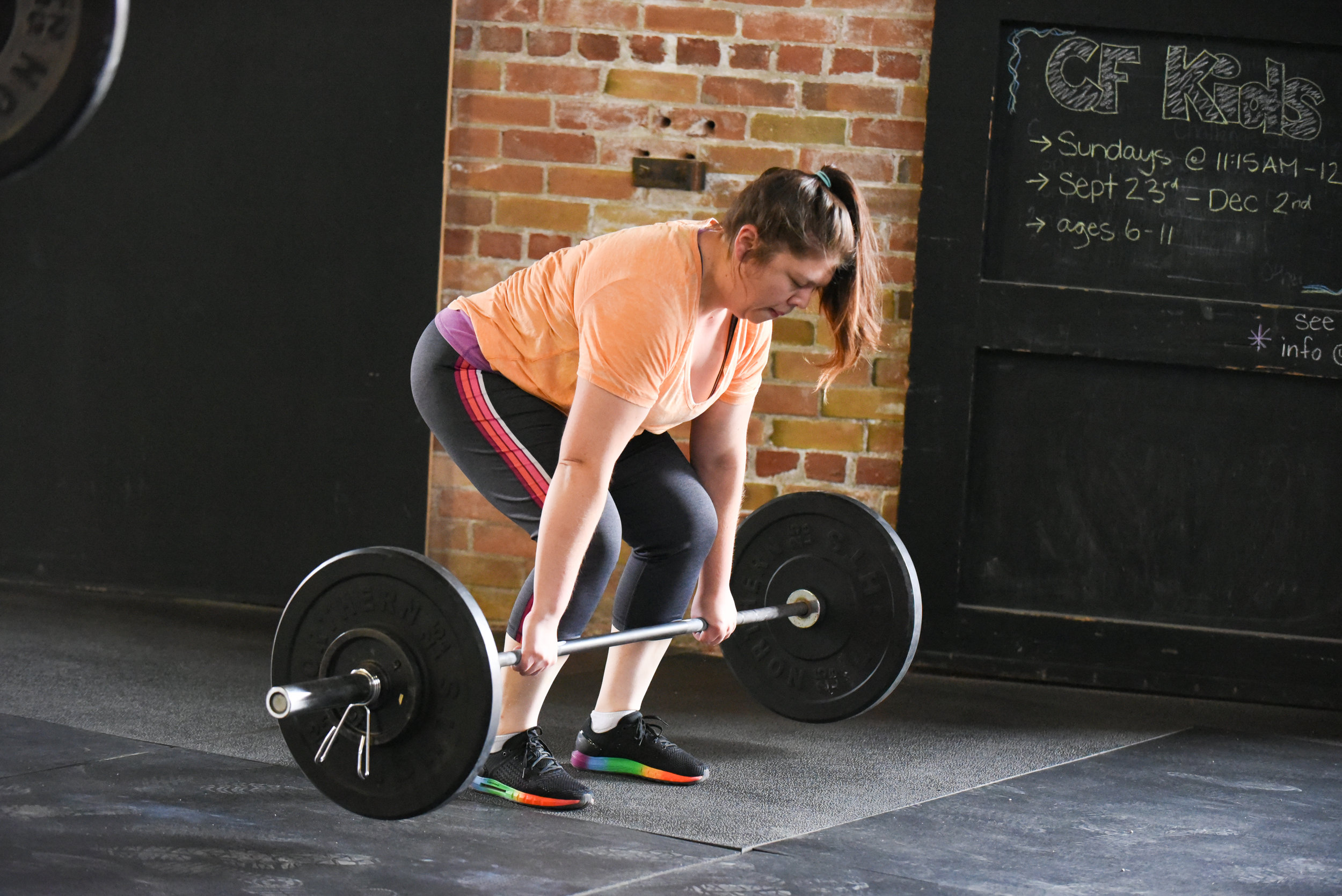 Customized plans catered towards your goals with one of our coaches.
2-3 times per week.
$70 per hour
All prices are subject to HST.
Take advantage of all 3 of our programming Streams. CrossFit WODs, BURN & BUILD.
3-6x's per week.
$140 / month
All prices are subject to HST.